TECHAIDE SOCCER TOURNAMENT
Saturday, January 25th 2020, between 12 pm and 7 pm, at District 5
TechAide
Initiated by OSMO, the tech community together to give back to Centraide and help break the cycle of poverty and social exclusion in Greater Montreal.
Events
From a board games donation night at Google to meeting with monoparental families at la Maison Oxygène, TechAide brings action to long-held charity wills.
"We were born to pay it forward and getting together to give back creatively with our time, ideas or money is vital for Montreal! Having raised over $50k, TechAide is on a roll. So in 2018, we'd love you to join and amplify the impact we can have together!"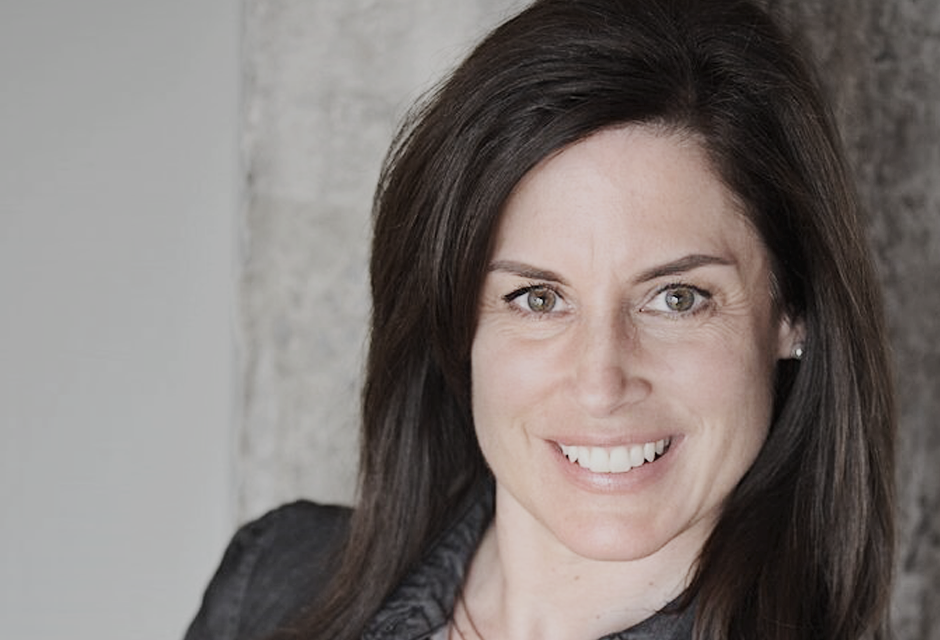 "We are incredibly lucky to be part of this thriving tech community. A lot of people in Montreal have a harsh time just getting by. It is our responsibility to come together and take action."
"We can all do our part to make Montreal a better place to live for everyone; if you'd like to help, there's always a way to make a difference."